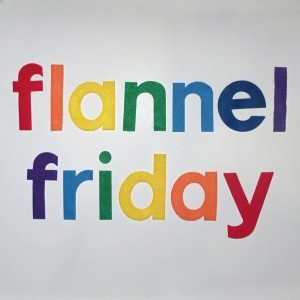 Ta dah! I finally made a blog button for Flannel Friday.
I think. Because no one was awake and on Twitter last night to check it out for me (yes, I'm talking to YOU), I'm not sure if it works on anyone else's blog but mine.
So, try it today and let me know! If you've posted a Flannel Friday idea on your blog, copy the code from the box on the right and paste it in a plain text widget box in the widget area of your blog. If it works, you should wind up with a button that, when clicked, will send folks to the Pinterest account! You'll see I also changed the avi on Pinterest to match the button.
Of course, this is voluntary; you don't have to use the button if you don't want. But I thought it was high time we got one going!