The weekend of March 4-5 a meme floated around Twitter: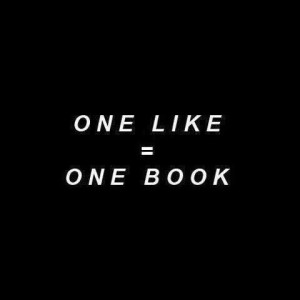 For every "like" on a tweet with that image, the poster would list one book. Any book. ANY book! There were no rules, so after putting about 100 books on hold from reading everyone else's lists, I decided I'd like to post picture books, so I jumped in. This isn't in any order, and isn't even a personal best-of…I posted a mix of books from my childhood, titles that have impressed me, stories my kids loved…kind of shooting for a list of titles off the beaten path.
I wound up really liking the list so I thought I'd share it here, too, with the captions I wrote to go with each title. The images are mostly quick snaps from around the house, so they aren't that great!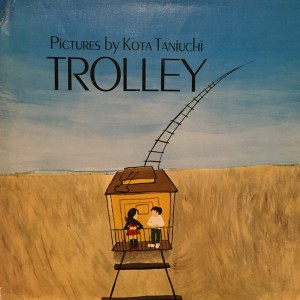 1. Trolley, by Taniuchi. This was in my house as a kid & I remember REALLY PUZZLING over the tracks in the air.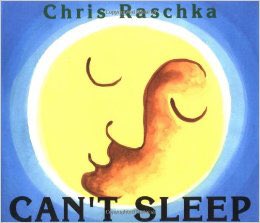 2. Can't Sleep, by Raschka. One of the most exquisitely paced picture books I've ever read. This is one book I really don't read dialogically because I just want to present the text as written.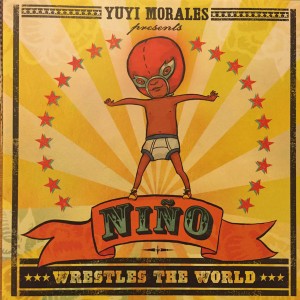 3. Niño Wrestles the World, by Morales. When I saw this book I knew the Bell Awards really were going to work!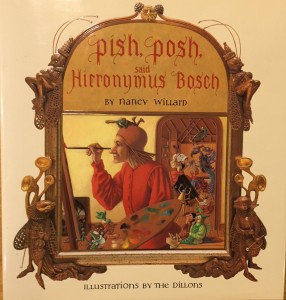 4. Pish, Posh, said Hieronymous Bosch, by Willard/The Dillons. "In this vale of tears we must take what we're sent / Feathery, leathery, lovely, or bent."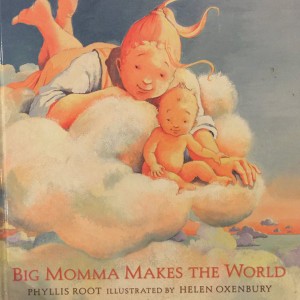 5. Big Momma Makes the World, by Root/Oxenbury. A gentle, theologically-sound, female-centric Creation story.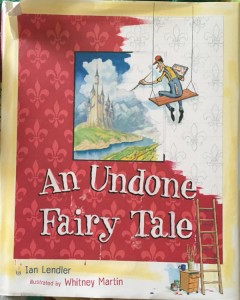 6. An Undone Fairy Tale, by Lendler/Martin. My kids and I have read this dozens of times & we still laugh out loud.
7. The Water of Life, by Rogasky/Hyman. Familiar tropes; fresh narrative; and a princess who knows what she wants.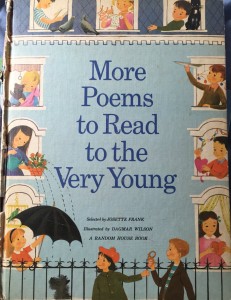 8. More Poems to Read to the Very Young, sel Frank/ill Wilson. I still know half of these poems by heart; thanks Mom!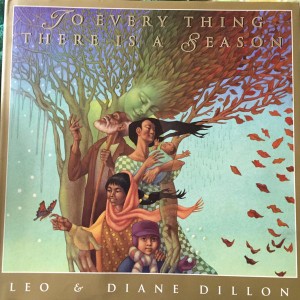 9. To Everything There Is a Season, by the Dillons. I gave this to each of my kids when they were babies.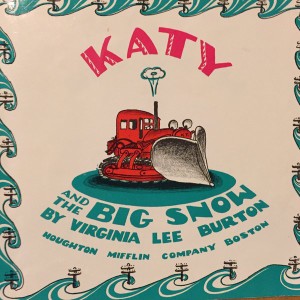 10. Katy and the Big Snow, by Burton. Mike is OK but Katy is the best. I spent hours tracing her path on the maps.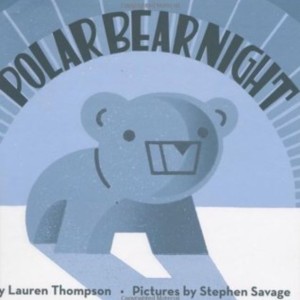 11. Polar Bear Night, by Thompson/Savage. Utterly respectful child's point-of-view with absolutely zero noisy grownup agenda.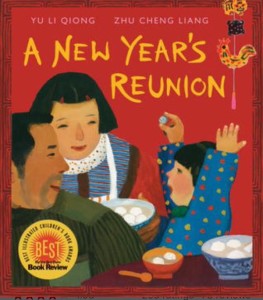 12. A New Year's Reunion, by Li-Qiong Yu/Cheng-Liang Zhu. I am still devastated by the leave-taking in this story.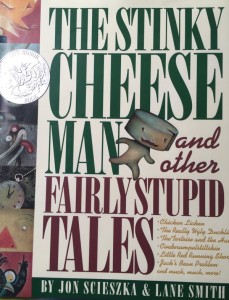 13. The Stinky Cheese Man, by Scieszka/Smith. I was a bookseller when Stinky Cheese Man was published; we call books gamechangers but this really was.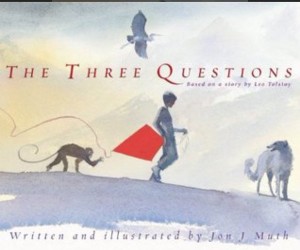 14. The Three Questions, by Muth. My pick for a graduation gift book over pretty much any of the cute ones!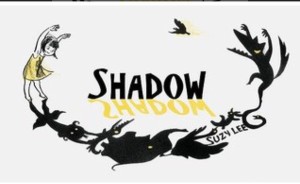 15. Shadow, by Lee. Suzy Lee is a gift to us all and she needs to create at least 73 more books.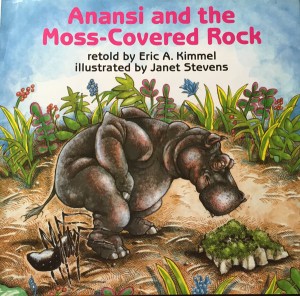 16. Anansi and the Moss-Covered Rock, by Kimmel/Stevens. Hands-down my fave story to tell; great read-aloud too.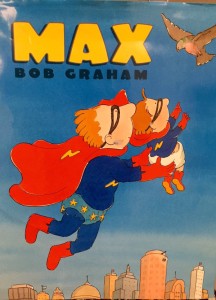 17. Max, by Graham. All of Graham's families just shine out with their love for each other.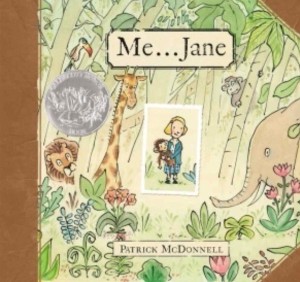 18. Me…Jane, by McDonnell. A master class in writing a big story one well-crafted page turn at a time.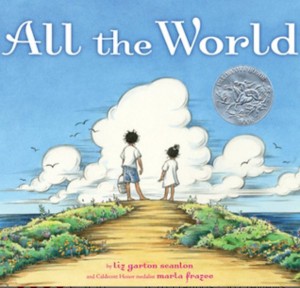 19. All the World, by Scanlon/Frazee. Reading aloud any two of these pages–ANY two–will make me verklempt.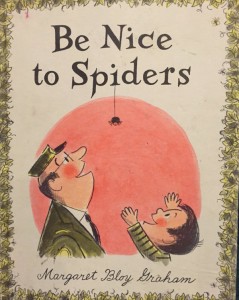 20. Be Nice to Spiders, by Graham. All her kids go through life with their eyebrows raised and their interest high.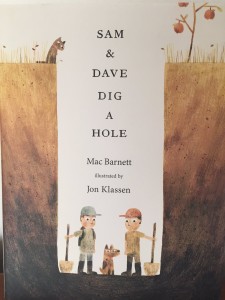 21. Sam & Dave Dig a Hole, by Barnett/Klassen. "The Golden Age of Picture Books" is never, ever over.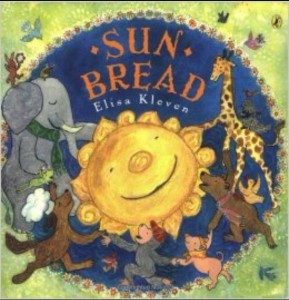 22. Sunbread, by Kleven. My 15 year old daughter and I have been reading this and making the recipe together for 12 years.