I'm wrapping up 2012 with ten of my favorite picture books of the year. These aren't picks for the Caldecott, or the Zolotow, or for storytime, or for any set of criteria except that I fell in love with each of them.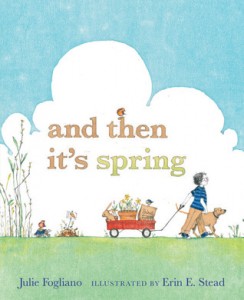 And Then It's Spring by Julie Fogliano and Erin Stead
"Please don't step here, there are seeds and they are trying." *swoon*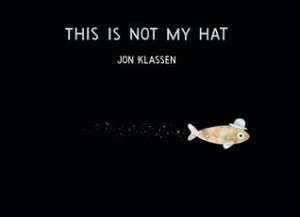 This Is Not My Hat by Jon Klassen
A perfect counterpoint to I Want My Hat Back.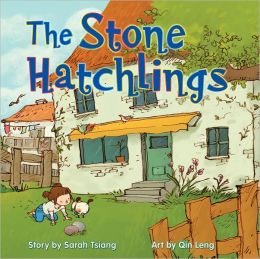 Stone Hatchlings by Sarah Tsiang and Qin Leng
A wide-open love letter to imagination and belief.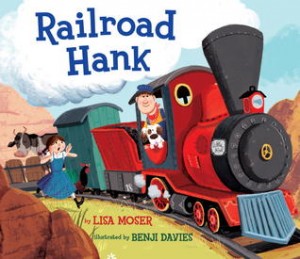 Railroad Hank by Lisa Moser and Benji Davies
Goofy fun; I laughed all the way through!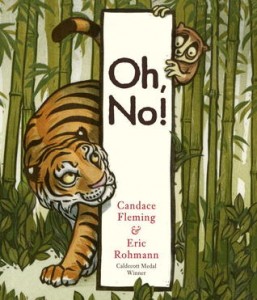 Oh No! by Candace Fleming and Eric Rohmann
Front cover, back cover, end papers, title page, illustrations, text…this story superbly and completely inhabits the picture book format.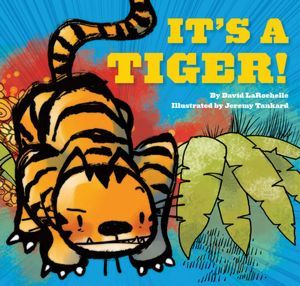 It's a Tiger! by David LaRochelle and Jeremy Tankard
Begins well, ends well, perfectly paced.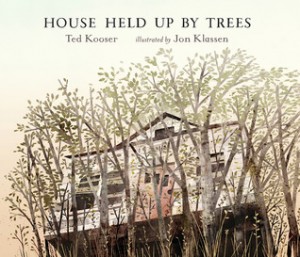 A House Held Up By Trees by Ted Kooser and Jon Klassen
I booktalked this throughout the fall and never got tired of reading it aloud.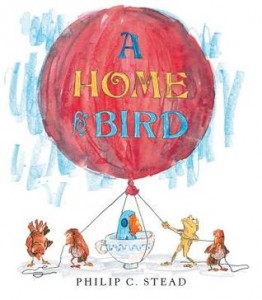 A Home for Bird by Philip C Stead
Vernon's 100% genuine personality shines and shines.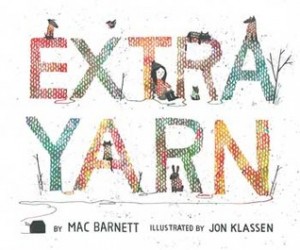 Extra Yarn by Mac Barnett and Jon Klassen
Possibly what I love most is that the evil duke's curse doesn't need to be broken because…it just never sticks in the first place.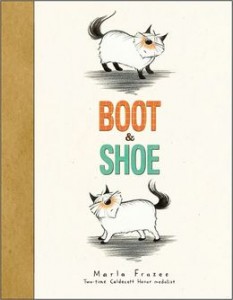 Boot & Shoe by Marla Frazee
Outstanding layout & design in support of the text. Plus, adorable!
Happy New Year! May 2013 bring you much to love.