Happy December!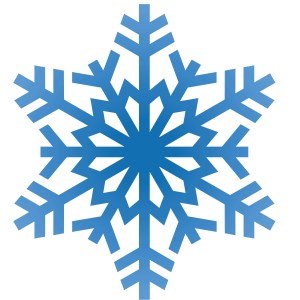 Here are this week's contributions, thank you everyone!
Bridget at What Is Bridget Reading had to send me her link TWICE before I remembered to add it in so she gets to go at the top of the list now. 🙂 She made excellent reindeer for Sandra Boynton's "Bob" board book, which is too little to share in storytime.
Anne at So Tomorrow sends us a lovely clip art Christmas Tree rhyme all ready to print and go!
Kathryn shares TWO ideas at Fun with Friends at Storytime: a cookies idea (which could go either more or less Christmas-y per your needs) AND "Christmas Candles Shining Bright" which includes adorable holly leaves and SPARKLY PIPE CLEANERS. Need I say more? (Also, many winter holidays include candle rituals, so you could take off the holly and substitute "holiday" for "Christmas" in the rhyme and be good to go for a more general holiday activity.)
Laura from Laura's Library Adventures shares a version of "The Mitten" with an ingenious solution to the problem of getting all those animals/flannel pieces into the dropped mitten, so check it out!
Sandy at Storytime Sparks is back (hooray!) with two winter & snowflake contributions! One is a prop story for the old song "Suzy Snowflake" and for the other she used cutouts from the dollar store and wrote her own rhyme "Winter Is Coming." Awesome!
Jane and Piper at the Library wrote her own happy holidays rhyme to help showcase her photos of the fabulous tree crafts and holiday programs at her library! I *LOVE* all those trees! Thank you Jane!
And my contribution is a forest of pine trees–with a plain winter version and a stars-and-lights version.
Thanks all for joining us this week!
Find out more about Flannel Friday at our website, see all the past ideas at our Pinterest (including the Christmas board), and hang out with us on Facebook.